God calls us to proclaim the Gospel and demonstrate Christ's love for all. 
Community. Connectedness. That sense of "home." In these days of miracle and wonder, we are sometimes disconnected from home. We invite you to make your home of faith at Central Lutheran Church that together we may be nurtured and led by the Word of our Lord. Please explore our web site for a view into the community and life of Central Lutheran Church. You will find events for work and pleasure, groups for participation, opportunities to grow, and places to serve: all done in the name of our Lord and Savior, Jesus Christ. We hope you discover an area of interest and a place in which to use your talents, gifts, and skills.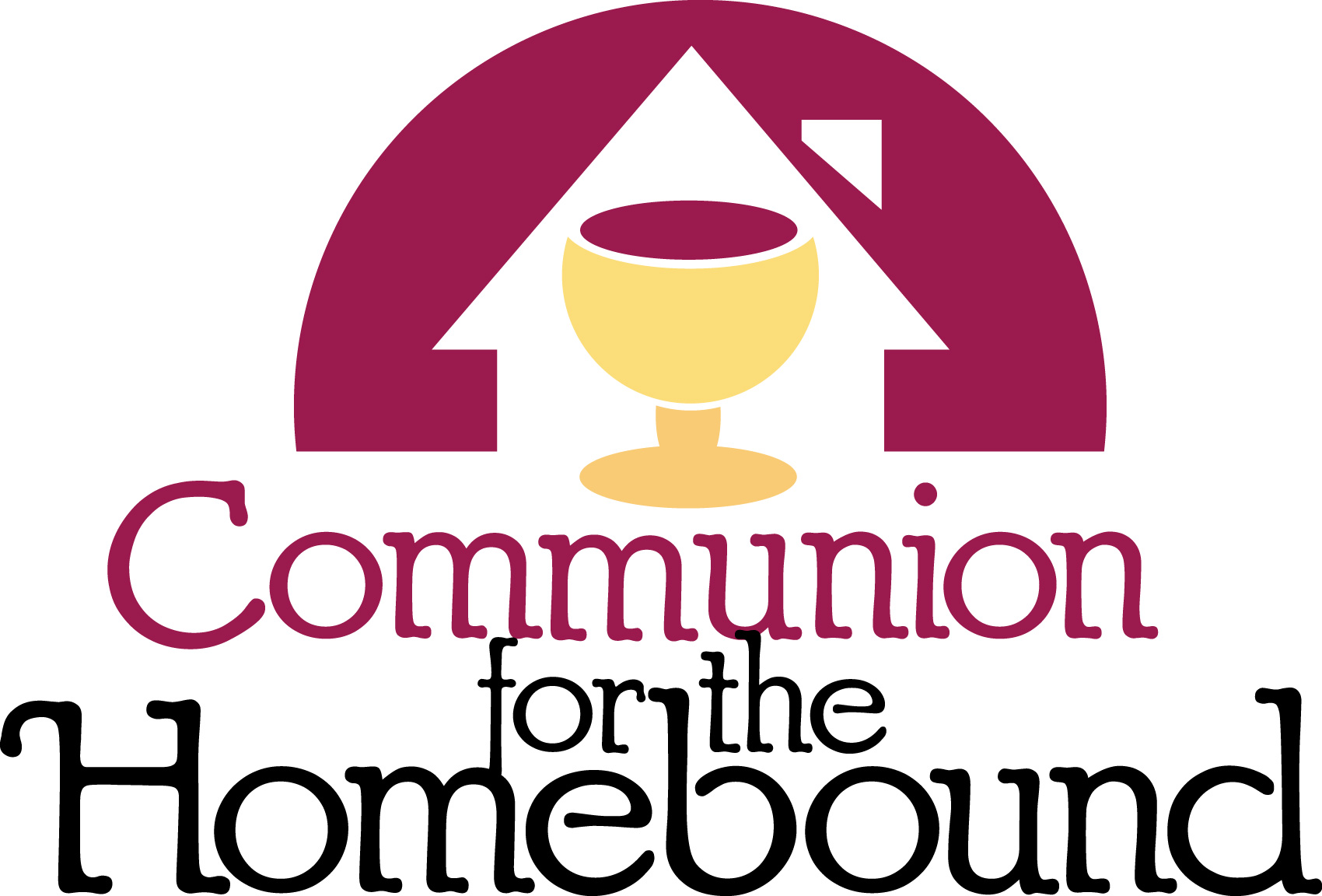 If you know of someone who would like to schedule in-home communion, or receive a CD of the worship service free of charge in the mail, please notify Anne Monson or the church office.